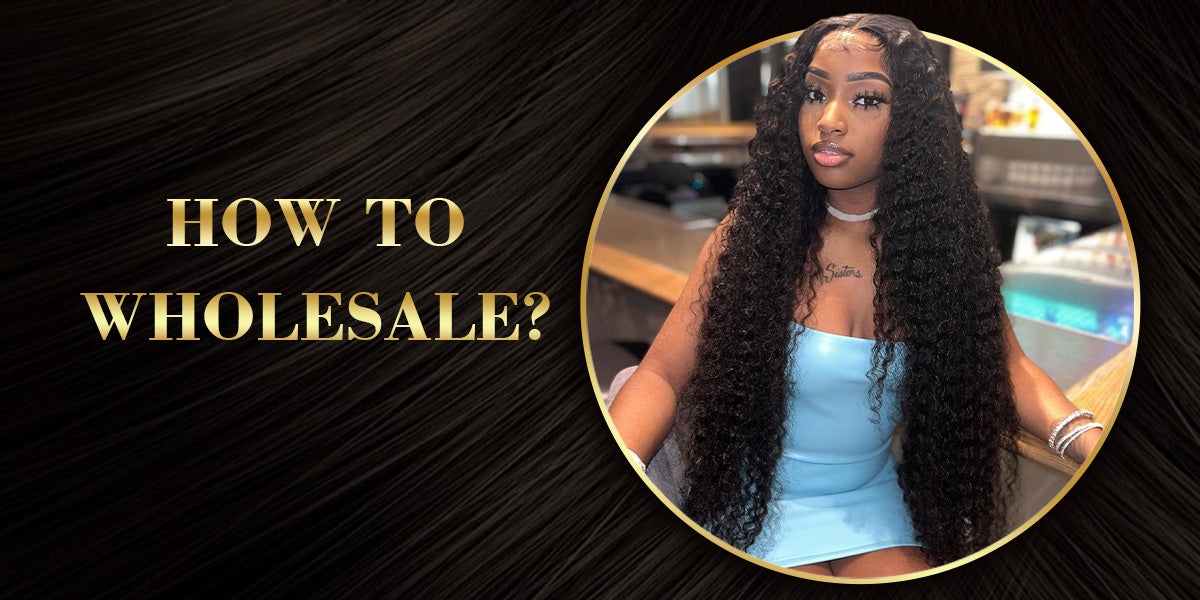 ✿Our Human Hair Factory, possess workshop more than 5000 square meter.The warehouses produce all products are virgin human hair. We have all types and various of styles human hair weave.
✿Private labels and tags, Your personal customization!
 We can customize labels and tags for Your own website or brand. Help you improve your brand recognition and awareness. Customization or mass production,we will make you satisfied.
✿PREMIUM QUALITY, 100% VIRGIN HUMAN HAIR EXTENSIONS. The hair is meticulously sorted to select only the finest strands of desired length and aligned in a unidirectional fashion. This process ensures that the hair remains ultra soft, shiny, silky, and tangle-free throughout its lifetime.
✿Don't hesitate to send us your any further requirements. We are excited to offer you top quality hair extensions,bundles and wigs at affordable prices. If you're interested in doing wholesale with us, please leave your contact information here and we will contact you within 24 hours.
Fill in the information below and we will get back to you as soon as we receive your application.