Choose Your Satisfied Wig at Our Store
Whether you are a Fashionista or a newbie, as long as you are looking for the most cheap and good quality human hair, you are welcome to join the Original Queen Hair Club❤️ 
We recommend the best products that customers buy most often on the homepage.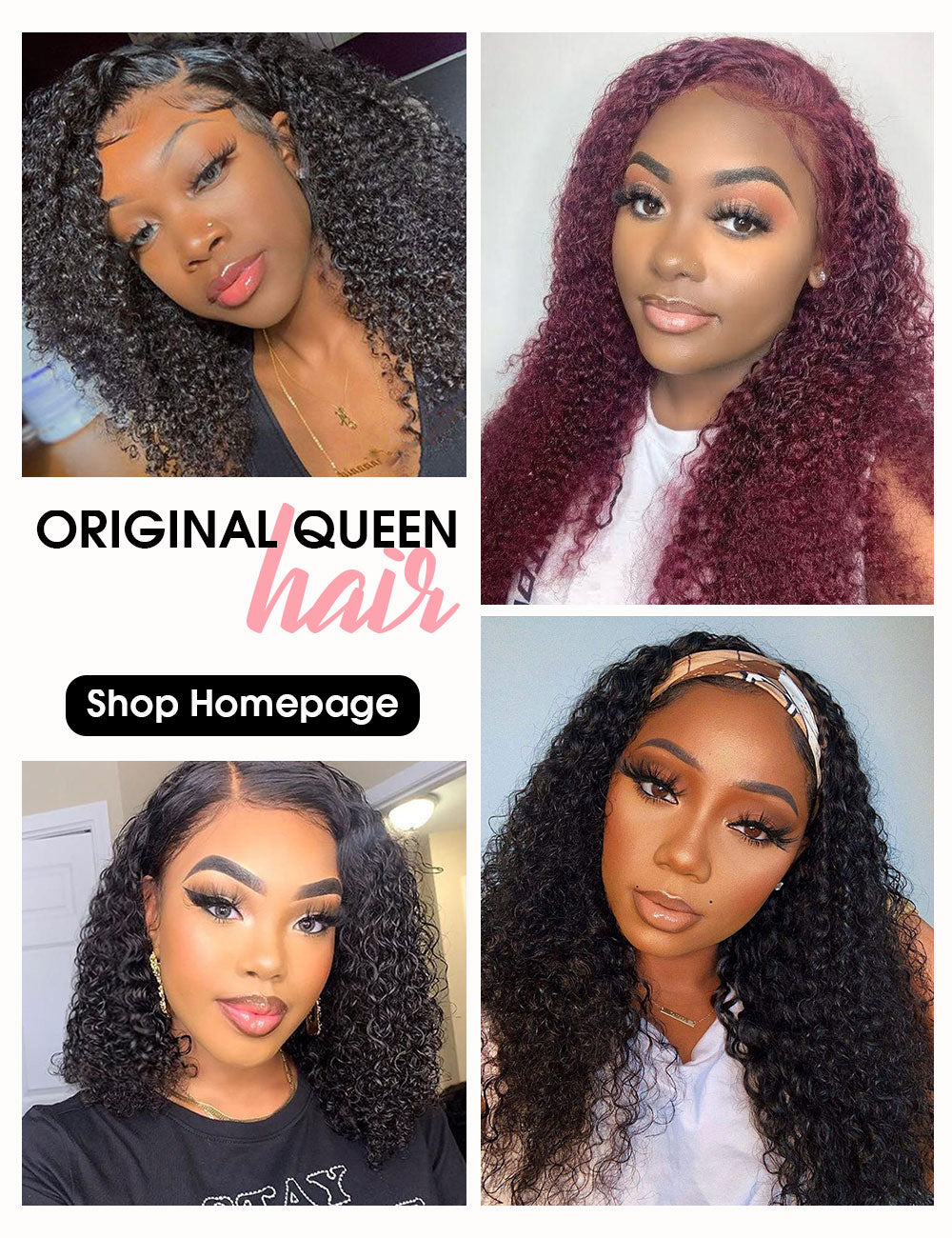 People generally wear wigs for different reasons. Some ladies wear wigs to enhance their beauty, while others wear them to cover hair loss, due to factors, such as alopecia, chemotherapy, or aging. Some ladies also prefer to wear wigs because of the convenience that they offer. Whichever your reason for wearing a wig, you need to find the right one that compliments your looks.
Choosing the right wig can be very challenging, especially if you don't know what you are looking for in a wig. So if you are stuck on choosing the best wig, this article is here for you. In this piece, we are discussing tips that can help you choose the right wig for you. So without wasting more time, let's delve into them.
 Consider your face shape
First thing first, when you are in the market looking for the right wig, you need to consider the shape of your face. Generally, there are various types of faces, such as round, heart, oval, rectangle, and square. If you want to know the shape of your face, you need to measure the length of your face, forehead, and cheekbones. By knowing the shape of your face, you will be able to choose the right wig that flatters your facial features.
It is fashionable and cute to wear a bob wig in summer ! 

If you like lace wigs, the lace front wigs are the best choice for you !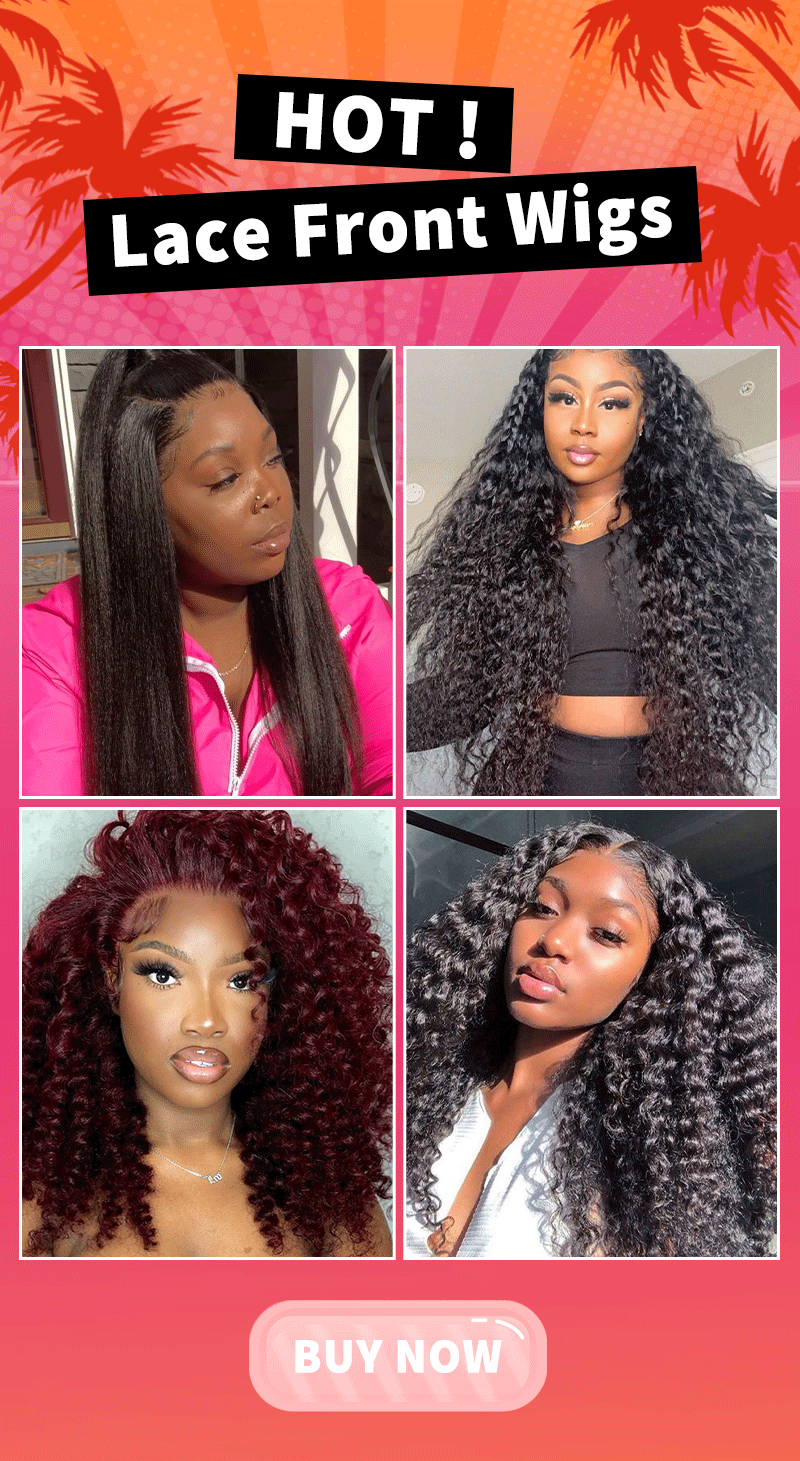 Considering the price, 4x4 and 5x5 lace closure wig is another good choice! Because they are more cheap, also have good quality !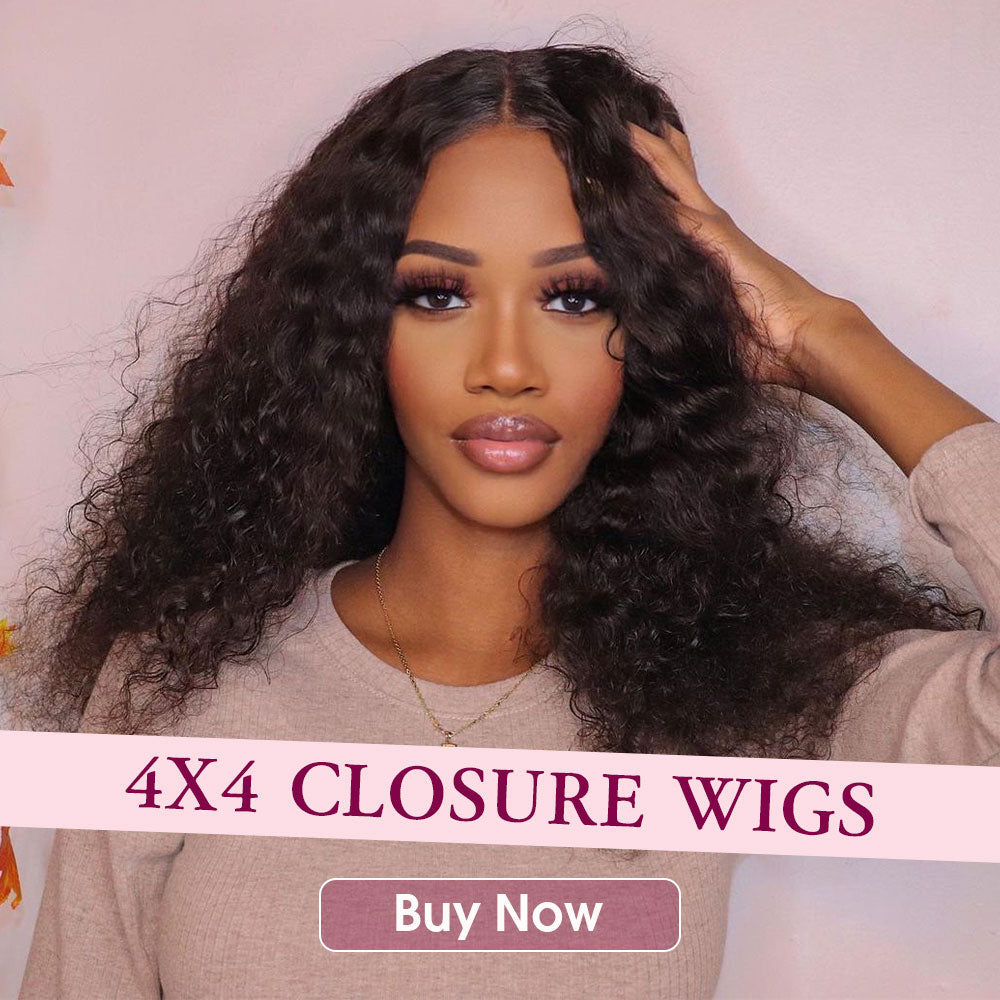 Headband Wigs are popular in 2021, they have many advantages: ✔Fashion hairstyles versatile. ✔Protective style for natural hair.  ✔Throw on & go, good for busy days. ✔Secure & easy to handle, very affordable.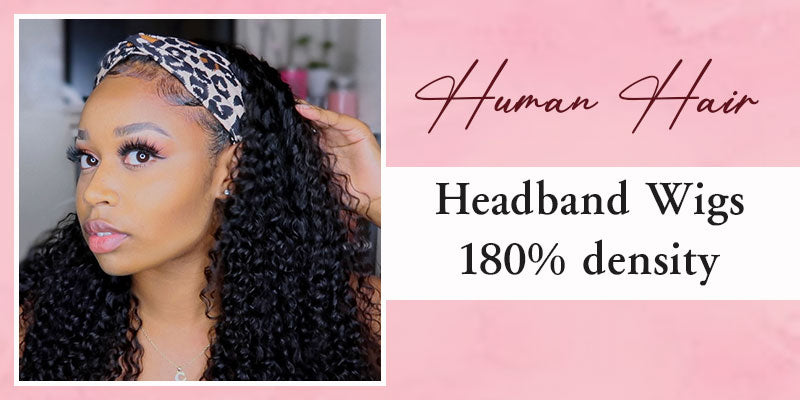 ---