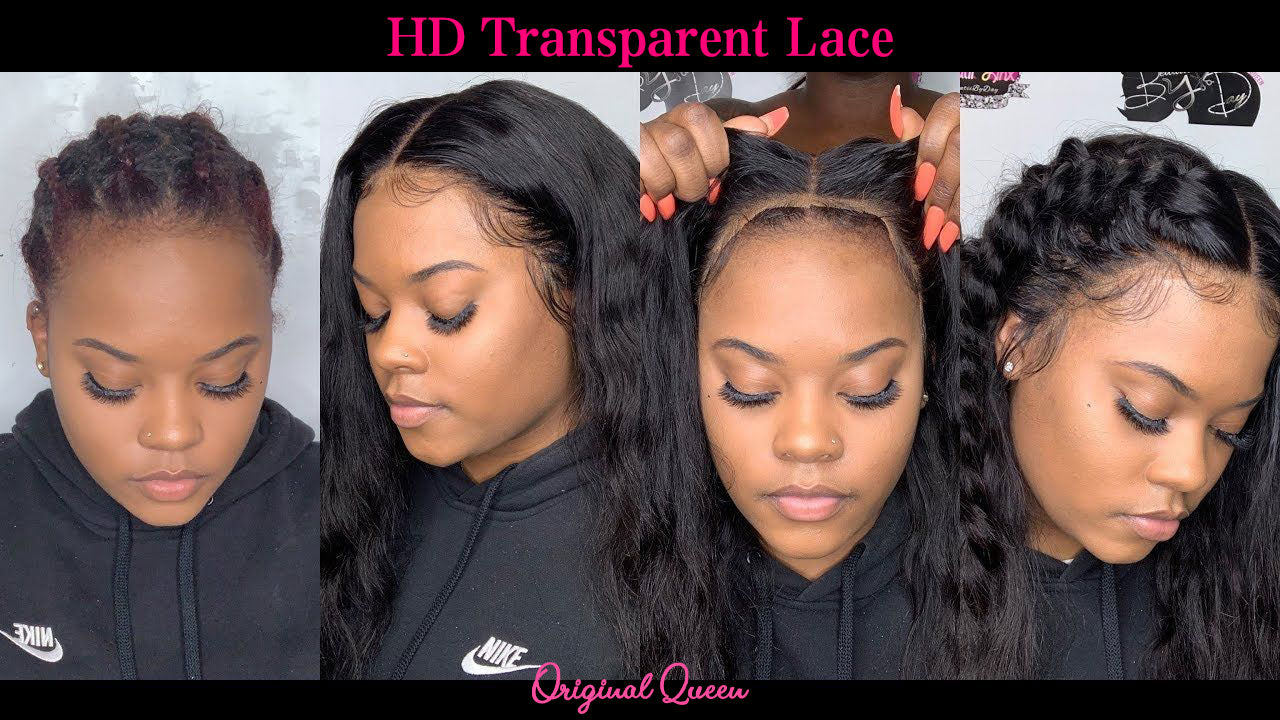 HD Transparent Lace is a royal lace material that used to be called Swiss lace, and which is invisible when applied to the scalp. This ensures that the wig-wearer can have an exposed hairline, which looks very natural and renders the lace along the hairline highly undetectable.

HD Transparent Lace has always been the best kind of lace in the market and is commonly used in wig making since it is soft, see-through and more durable.HD Transparent Lace will melt well in your skin when you wear it so it will give you a very undetectable looking.Perfect for use within the front, since it is invisible and doesn't show. It is durable, natural, comparatively soft.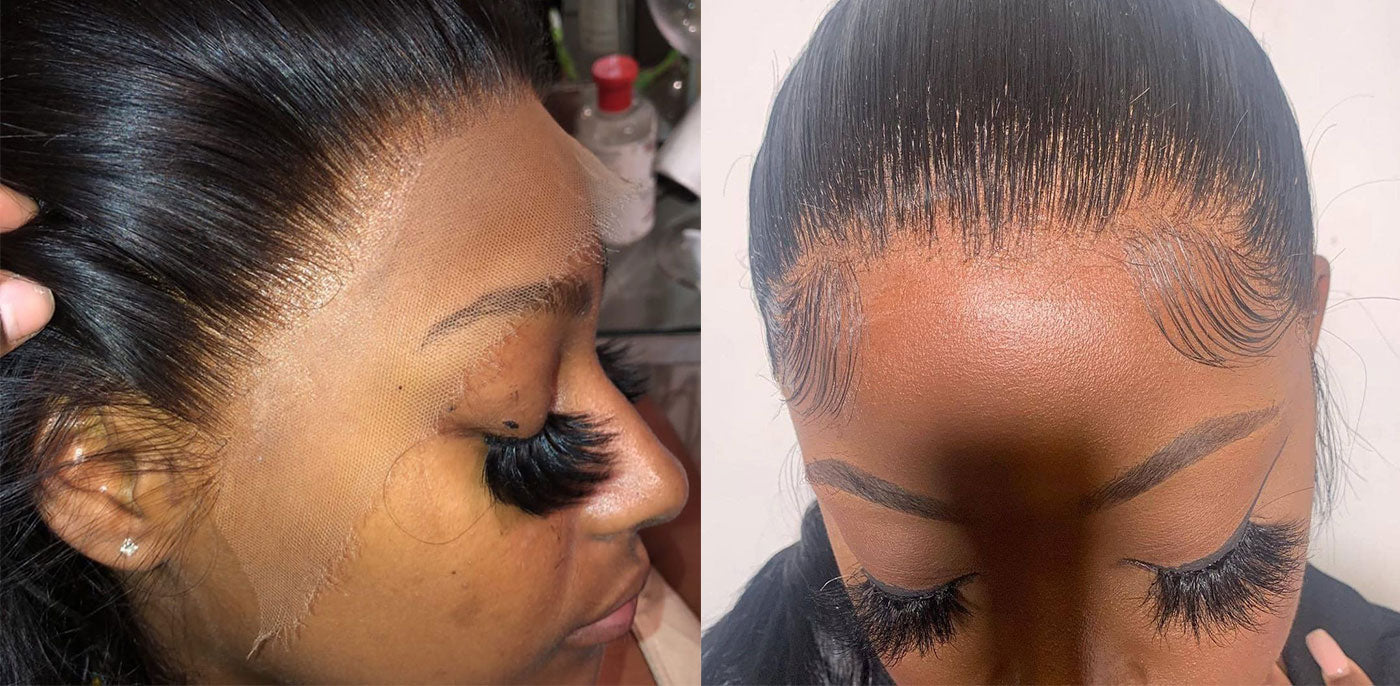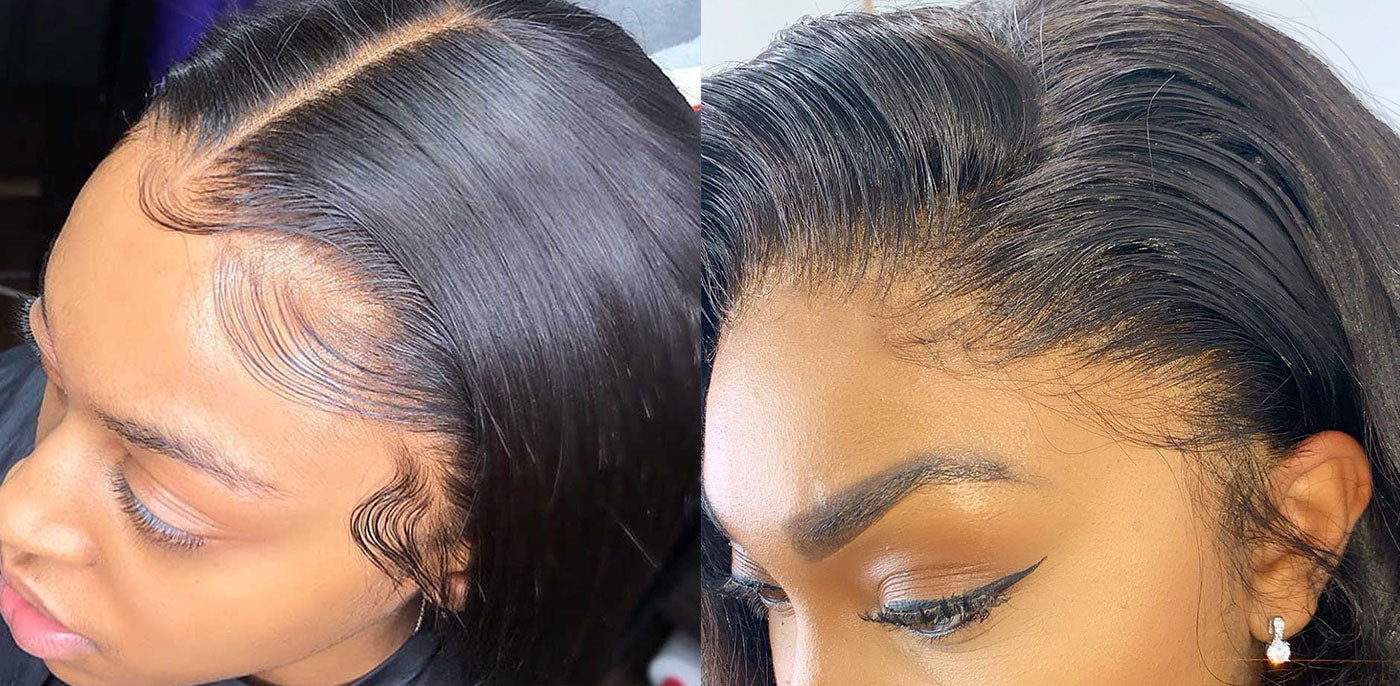 HD Transparent Lace is pores and can be dyed. However, there is not need as it is translucent in look and will easily melt into your skin for a perfect match.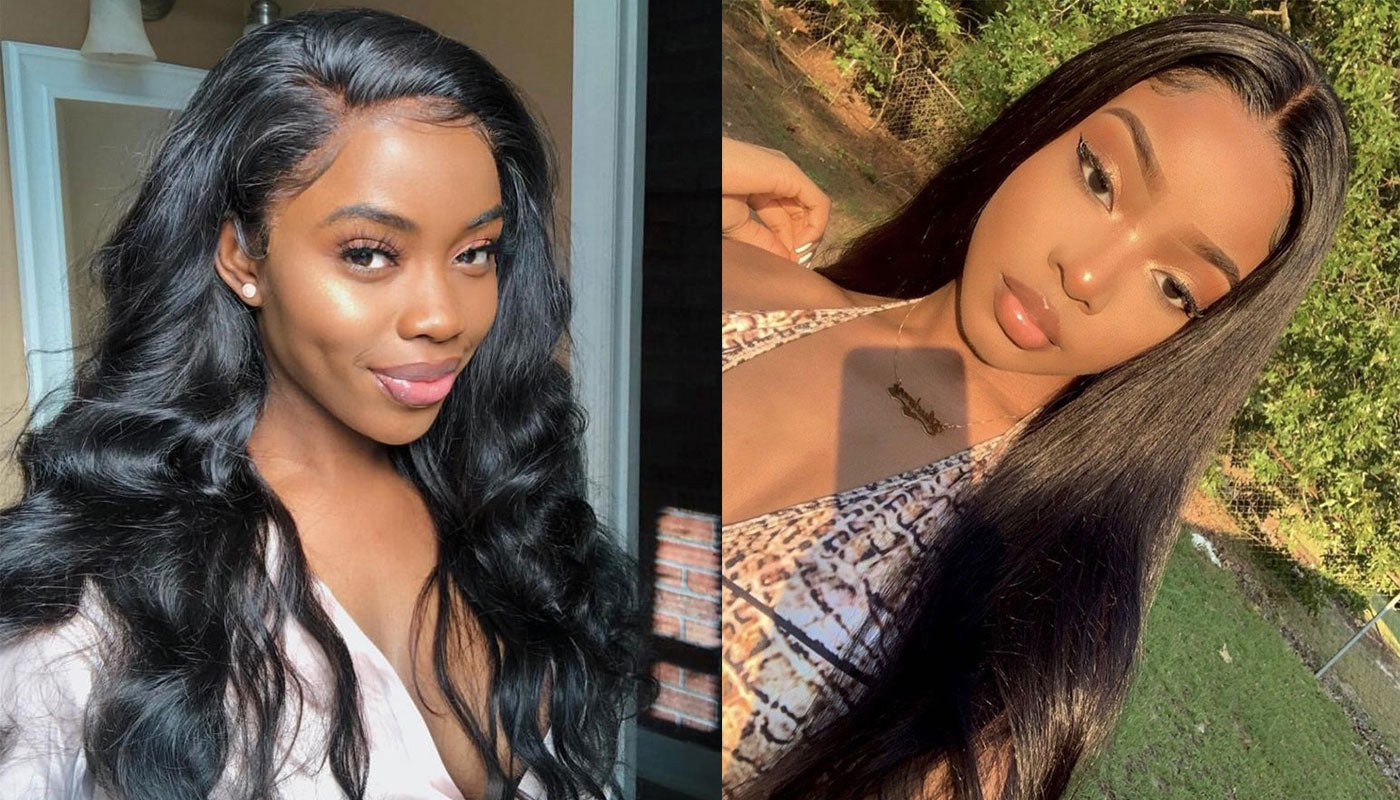 ---